THE ADZMAN'S ULTIMATE STARCRAFT PAGE
http://AllCommunity.com/all.members/coco136/

-------------------------------

----------------------------

Starcraft was just released a few weeks ago and it already causeing a comotion. Blizzard has lived up to it's excelent reputation. The latest version is available at BLIZZARD.COM
If your having a little trouble taking down the alien forces click here to access my cheats page
Click here to

Click here to go to my kickass

Page

There are 3 races that you can control each with there own talents and abilties.
TERRAN








They are a species based on machinery and high tech weapons. With a proper defense they are nearly unstoppable.
ZERG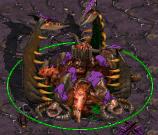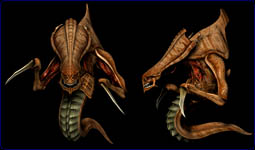 They are a colonial species that uses stange morphing techniques to create armies
PROTOSS






They are a highly technical species that uses raw energy to fight by using shields and weapons powered by this energy.